Tuesday, 04 November 2014
Urgent appeal for exhibition volunteers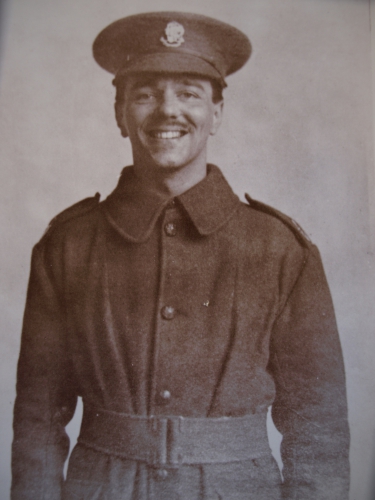 Can you help us make our Wilfred Owen exhibition this weekend a really huge success?
The exhibition tells the story of Wilfred Owen and his time in Dunsden, together with an account of the impact of the First World War on this small rural community. It will feature poignant stories from the lives of local men who were sent to fight in the 'war to end all wars'.
We need people who can provide and help serve tea and cake on the day.
We would like to include entertainment from the Shiplake Community Choir but have been unable to find an accompanist or the small fee needed if they provde one – do you know of anyone who could help?
We also need small donations to help us cover some of the other unforseen costs of the exhibition. We have already one pledge of £50 from a kind donor, but can you also help?
We expect the exhibition displays to go 'on tour' after the weekend is over. So it will be a lasting contribution.
If you might be able to help, please either reply to this or call Beth on 0118 946 1987.
With thanks, the Dunsden Owen Association committee