Sunday, 20 November 2016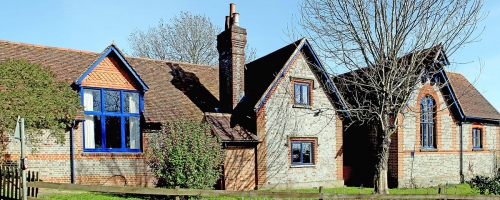 Dunsden Village Hall is in with a chance of winning a £25,000 grant for a new kitchen. All it needs is a few dozen people to vote online by the end of November. Will you help?
We are up against strong opposition nationally, just pushed from 3rd to 4th place. We desperately need a new kitchen. The money is given by the Family Assurance Society and this is the link:
https://foundation.onefamily.com/projects/providing-a-new...
It only takes a minute – thank you.